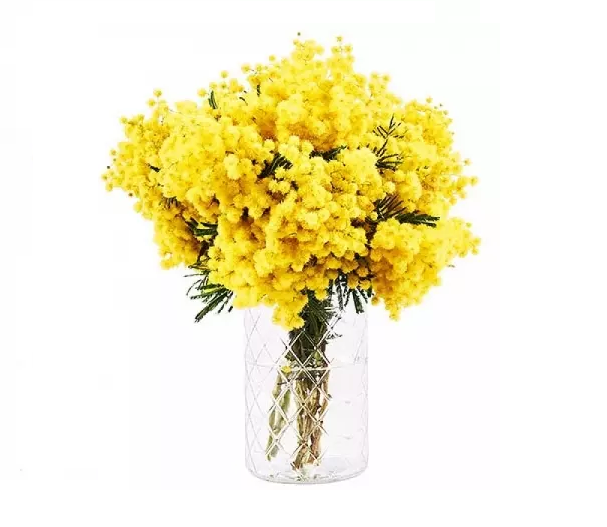 110 years ago, in March 1911, the 1st International Women's Day in Denmark, Germany, Austria, Switzerland and the USA. What has become of the demands, what has been achieved and what has not changed so far?
Politically, the program was for women to have the right to vote and to stand as a candidate, socially it was about equality and participation in public and economic life, the abolition of child labour, better salary and decent housing for all.
Well, then we did it! We do?
We have achieved this with the right to vote, but what has it brought us?
The proportion of female MP's in the city, state and federal government increased only after the introduction of the "women's quota" in the SPD and the introduction of the consistent "double-header" among the Greens to an increase in the proportion of women from 10 to 32% in 1998, also thanks to the women from the former GDR. Until then, it was always between 6.5% and 10%,  and only in the last 30 years have it become more and now stands at 37% in the German Bundestag at 52% female voters – equal rights in political participation achieved? Hardly!
With the case with the quota, we do not just need them here. We will only be on an equal footing if every unqualified man can be faced with the same woman, which I think is easy to achieve. Even if men don't like to hear it. In the case of lawyers in the civil service, it is precisely they who benefit from equality, because their legal qualifications are often worse than those of their female competitors.
Participation in economic power, what about that? No better, only one in three leadership positions is occupied by a woman. Thanks to the introduction of compulsory education and the abolition of child labour in the Weimar Republic, women were given their "ancestral" place: kitchen, children, church! Father became a breadwinner and "head of the family", including the right to deny the wife a bank account and work. Super, the right to self-determination fell by the wayside. World War II brought us back to the factories, men to the front. The double burden of work, household and children care was born and to compensate we got Mother's Day and the Mother's Cross!
The German answer to the battle song "Bread and Roses" of the American women 1912!
The new Federal Republic changed only a little, only in 1952 maternity protection was brought in and in 1958 woman was allowed to open an account, the husband could no longer participate in her inheritance, but a professional activity had to be "compatible" with domestic work and childcare until 1977. Until  then, the decision on this was up to the  "Family Board". That was just  44 years ago. Women still earn 23% less than men in the same position, are still considered raven mothers when they are fully employed and their family work is still considered God-given.
Today for the birthday we celebrate the return of the 50's in times of the pandemic. Who is responsible for homework, childcare, budget management in 2021, of course we!!
OK there are men who participate and aspire to a division of labour, but what is the popular opinion on this? Softy, cuddly daddy  and work shears witch against them. Large parts of our society are still alive in the last century. Girls wake them up!
Do you want to take to the streets like the women of Poland and demonstrate how your grandmothers in 1972 for self-determination about pregnancy and the way of life?  
"Don't let yourself get down, be naughty and wild and wonderful!"
Astrid Lindgren, children's book author / writer
If we have learned something in the last 110 years, it is that nothing is given to us, everything we have won can disappear very quickly and no one voluntarily gives up his power. So get up, join forces and form networks. Men have been doing this for centuries,frets, rope teams and clubs have been and are male. What are we doing? Playgroups, Mothers' Meetings and Cooking Classes. Is this our way to a better time? Hardly.
I don't think resentment and envy are female. Solidarity and support are our strengths,let us use them! I am and remain an optimist!
All love and head up!