A good website can also get better.
---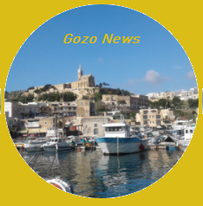 I've been busy the last few days and can now present Gozo News in a new look. You will be surprised that a lot has changed in terms of content.
In difficult times you need new ideas. I'll try self-publishing my personal travel guide. Let's see how it turns out at the end.
There is also a new layout of the blog. You can now choose the language here - current or news - as you like.
You can now also make a virtual visit to my house in Qala. Maybe an address for your next vacation? Should be possible again!
I hope you like my updated website and it gets a lot of likes.