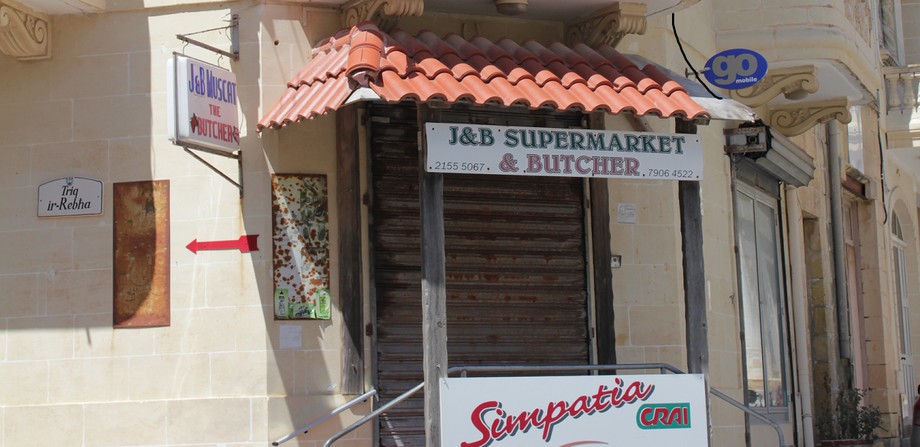 Summer is coming and the Covid measures are being relaxed. Me and my peers are allowed out of the house. But is it worth it? 
Shopping with a mask according to the new rules means: In my small supermarket of Benna 4 customers are allowed in at the same time after the hand disinfection. It would be nice if everyone could count to 4! Mask duty is not for everyone here either. 
A young man crawls comfortably unprotected in the freezer and then strolls through the narrow corridors, squeezing past me, which means keeping distance here. I  ask him if he has forgotten something, he looks at me without understanding. Does he not speak English? He doesn't look Maltese and I try it in French, Italian and German, he just says "What  happens?!" Me: "The mask left at home?"  No answer. I, already slightly angry "I can also ask Benna to throw you out" he crawls his crumpled mask out of his pocket, look, he has one!
Keeping a distance at the checkout? It's out of the question, everyone is getting on top of me. I think to myself, save himself who can and push my basket into the checkout area with the words "Benna please make me the bill and send me a message about what it will cost and please bring me all home, I feel uncomfortable here, my love!" and leave the shop in a curse.
What would I be without my beloved delivery service?