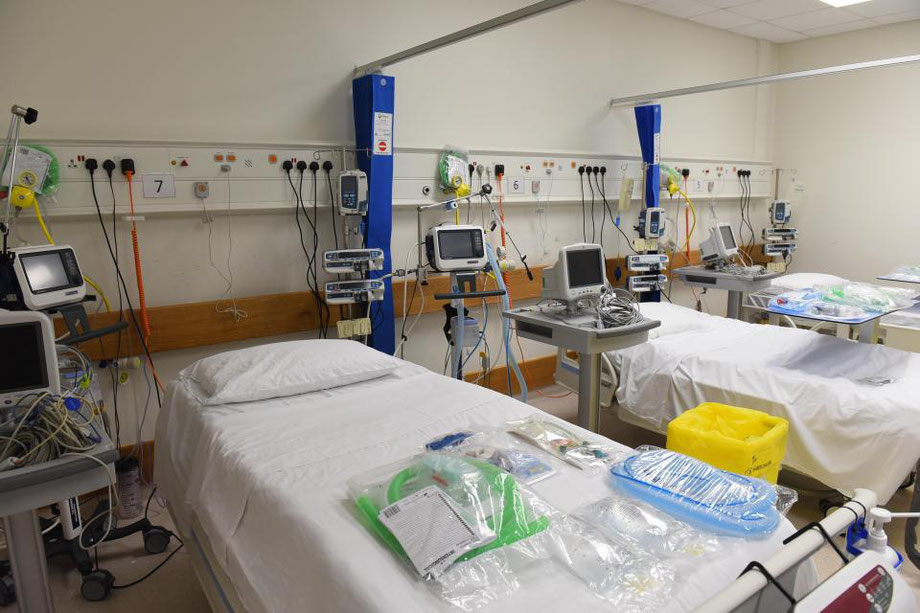 A lot has been written and spoken about curfews, bans on contacts and self-isolation throughout Europe in the last few days. The public debate focused on young people who formed groups, groups or celebrated COVID parties in parks, beer gardens and squares. One (including myself) assumed ignorance and anti-social behavior. It was soooo good! But not only young people let their love of life run wild.
On our islands today, two weeks after the introduction of restricted freedom of movement, people complain about a new development. Were ways to work, shopping, bank, pharmacy and doctor OK, otherwise you should take care of the house and keep the family together.
Who do we find today on the park benches and chairs in front of the house in the alleys of our villages?
Old women and men meet for a chat and exchange of information in a convivial atmosphere!
Mass isolation of a special kind, the children and grandchildren are well behaved at home.
I don't think that's in the inventor's interest.
Luckily spring in Gozo pauses and rain and wind spoil the desire for outdoors.
Penalties for violating the ordered quarantine increase daily and are now € 10,000 for infected people found in public spaces! You have to be able to afford that much urge for freedom.
Take care, stay at home and read a book!