Since January 2017, I have been immersed in the life of the small village community of Qala. My days are determined by shopping in the village shop of Benna, my cappuccino break in Zeppi's pub, cleaning up guest rooms, linen and towels wash, decorate guest rooms, to maintain the herb garden in the forecourt, the vegetable garden and the roof terrace and the plants at the pool.
Fortunately, I'm a privileged maid with a private pool that can make a refreshing break!
In between there are small parties with the guests at the pool, a drink with the neighbors or a social evening with the girls at the Ladies Night, a nice round consisting of ladies from Great Britain, Australia, Canada, France, Germany, Italy and Malta. We meet twice a month to rattle, have fun and to test the gastronomy of the island. This way, a woman can get to know the island differently.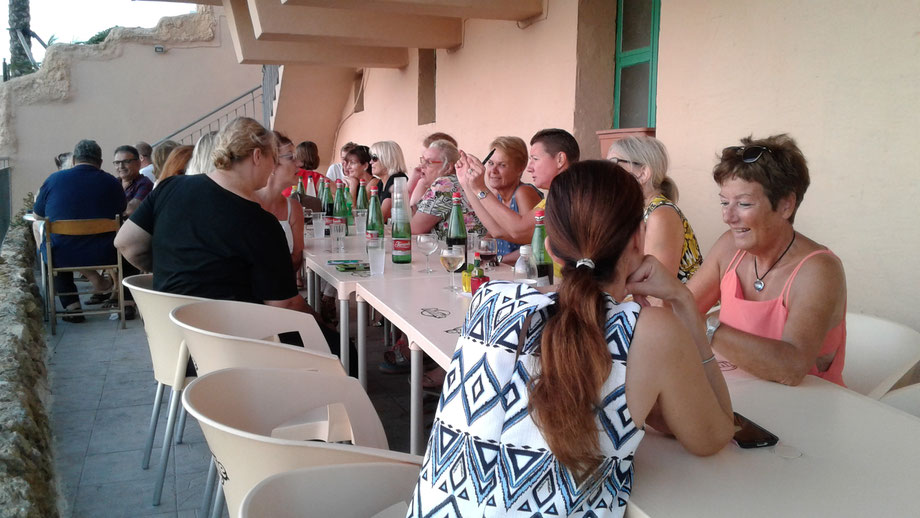 After completing my work in the winter, the Gozo Guide, the next project was on. New furniture is needed in the house, so I dedicated myself to the IKEA catalog to find something new for my "Little Lighthouse", the 2nd guest room. The old furniture was rocked and the result of my work is impressive!
From photo and small decorative materials became a collage and now shows what I mean by a maritime look. In real life there is no lighthouse on the Ramla Bay of Gozo, but what does an artistic person care about that, right?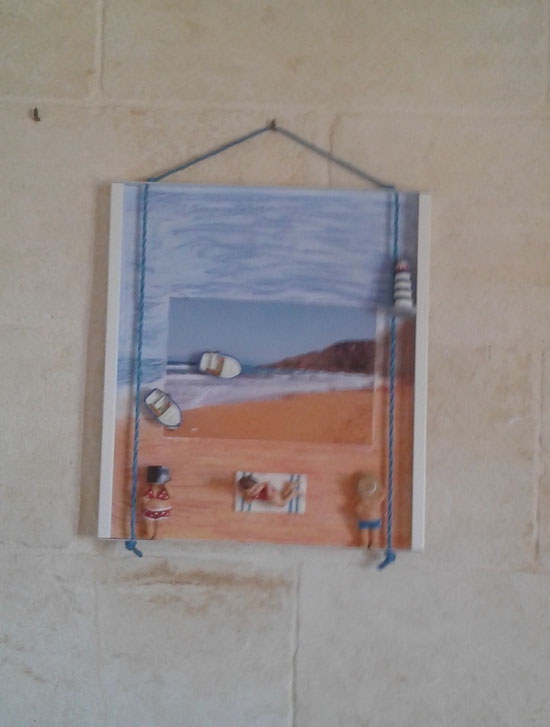 But what does a woman do with the old furniture if she does not get it down the narrow spiral staircase to the ground floor? She gets her onto the roof terrace and gives herself up-cycling.
The dresser became a plant bed and the bed became a large sunbed. Even though I do not have a green thumb, most seeds have risen and the first tomatoes are growing and thriving.