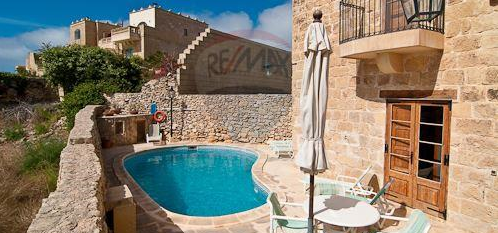 Something like that it must be when I leave the working area. Only seating on the branch and the time goes by, that is nothing.
My family and a lot of friends share my love to the Mediterranean Sea and it will be fine to have a room to let. A fine flight connection between Germany and Malta exist as well, let it do it now!
What I need is a house with three bedroom, two or three bathrooms or douches, kitchen, living room, garden or terrace. It will be search and find by Dhalia Property, Frank Salt Real Estate or REMAX Services.
Where the house will be?
I prefer swimming and going by boat to the sea and need a little breeze in summer times, my guests will do that as well. The house can be situated at the waterfront or a little bit remotely in a village on the hills. In this case I need a pool, a small one will be fine. A bus stop is necessary and bars, restaurants and shops must be nearby. You see I like urban style.
The search can start!